It's important for all communities to have representation in entrepreneurship and the business world. Black-owned businesses bring unique perspectives and experiences that can enrich the market and benefit society as a whole. It's encouraging to see these businesses thriving and making a positive impact.
Meet Timothy L Mitchell II, founder of Only Cuddles. He has a clear vision of what he wants to achieve and is able to work towards those goals. Timothy set specific, achievable goals and developed a plan to reach them.
Only Cuddles clothes are made from soft, breathable materials that are more comfortable to wear, which can make cuddling more enjoyable for both people. The clothes are typically made to last, which means they are less likely to wear out or become stretched or distorted after multiple washings.
The new and innovative approach to clothing that is of high quality and made for cuddles is attracting the attention of many international media. Timothy's story has been featured in Silicon Valley Times, Think 7 Figures, and numerous other authority publications.
Only Cuddles clothing is stylish, well-made, comfortable and also contributes to a more positive cuddling experience by making you feel confident and stronger.
The clothes are not only made for cuddling. They are a part of daily life as regular clothes.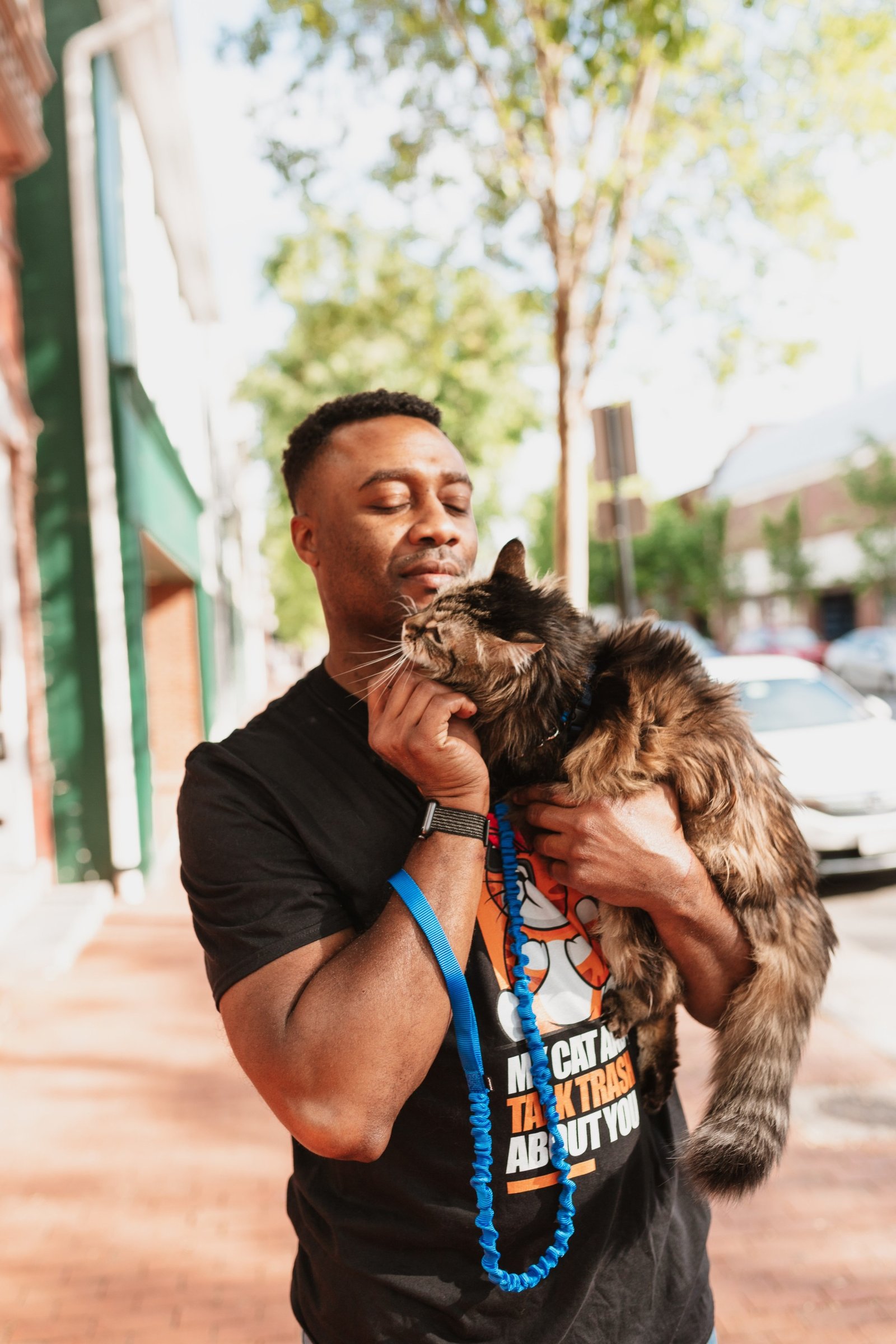 Starting and running a business can be challenging, and it may involve taking risks and making sacrifices. Subsequently being an entrepreneur, Timothy worked as a Marine and was on multiple combat tours. Although entrepreneurship is totally different from being a Marine, he was prepared to embrace the challenges and committed to going through the tough time to help people get easy access to comfortable, warm, and cozy clothes that prolong the cuddles with loved ones and enhance relationships.
Timothy L Mitchell II is always looking for new ways to grow and expand his businesses. He is open to new ideas and is willing to take calculated risks to pursue new opportunities.
Timothy says "Habits are one of the essential things that make us better at what we do, and they also help us stay focused and motivated throughout our day-to-day lives. This takes an entrepreneur one step closer to the desired result."
Timothy has the mindset of a high achiever and that helps him to stay focused, motivated, and razor-sharp in all his interactions with the world. He is comfortable working with other people, can handle stress well, and makes quick & right decisions even under pressure.